We had an actual lodge meeting! Gratulerer med dagen! The companionship was delightful. The food was delicious. The kids loved playing together and making tasty Norwegian flags. Thanks to everyone who came it was it was so wonderful to see everyone in person again!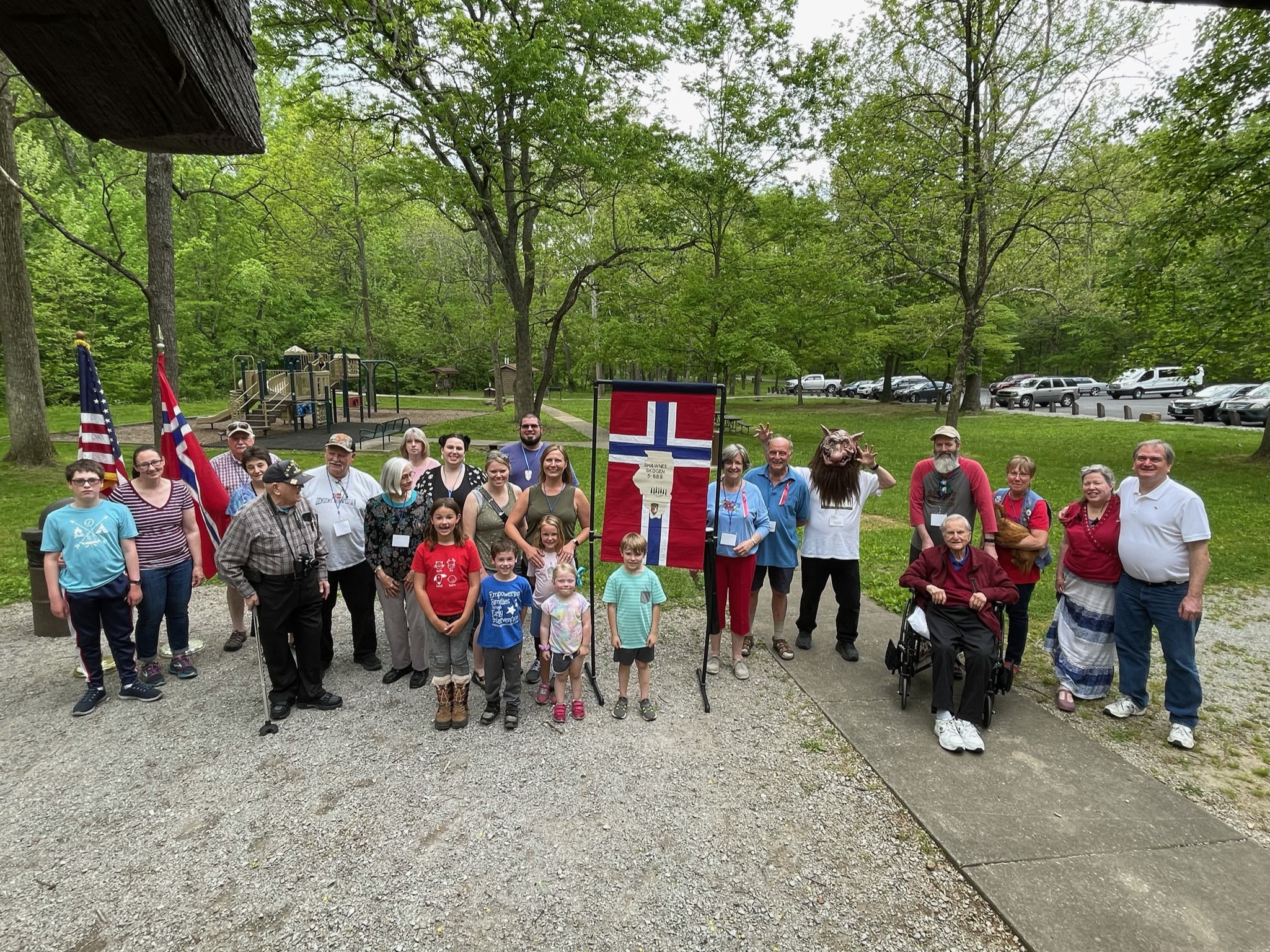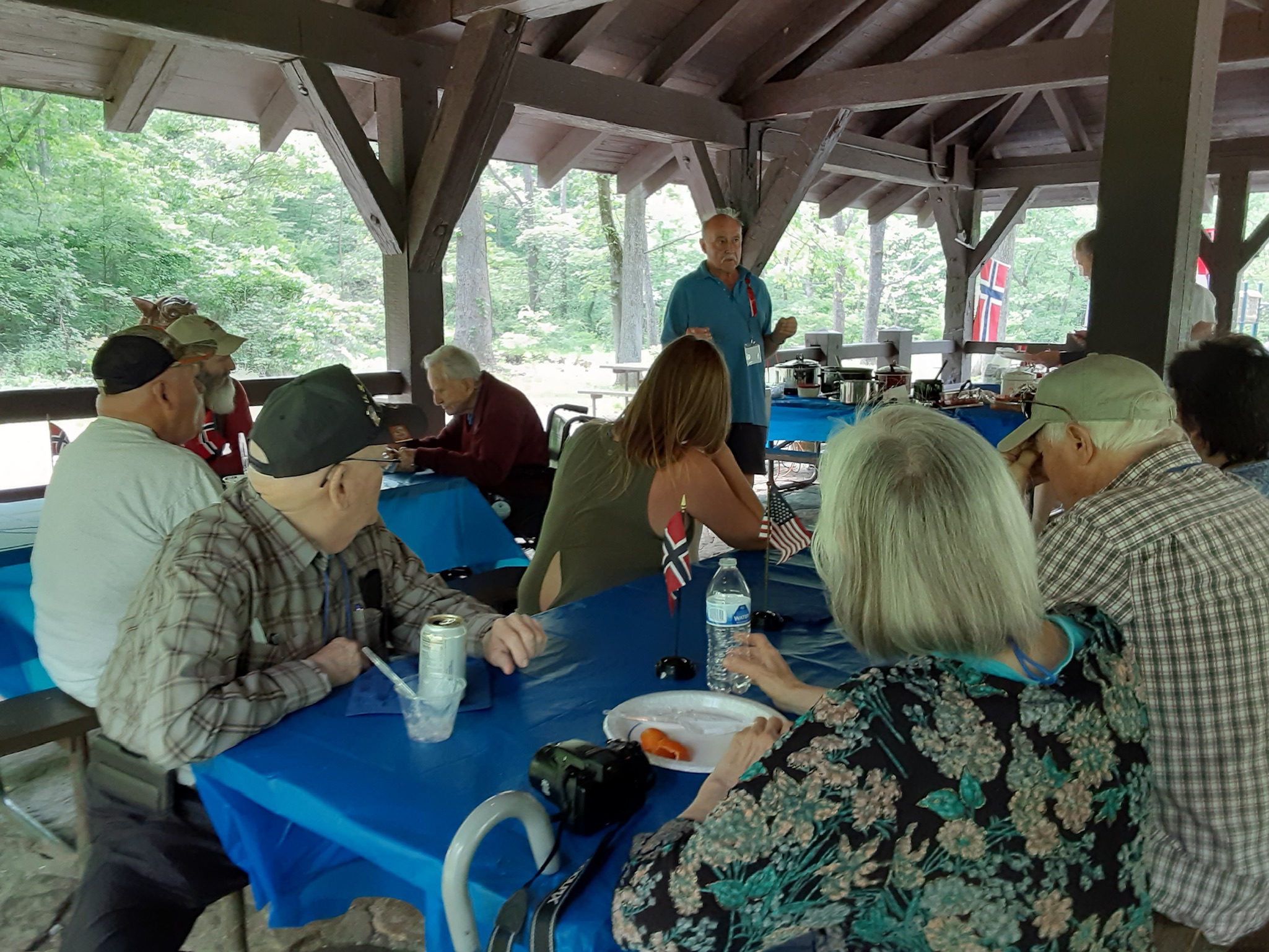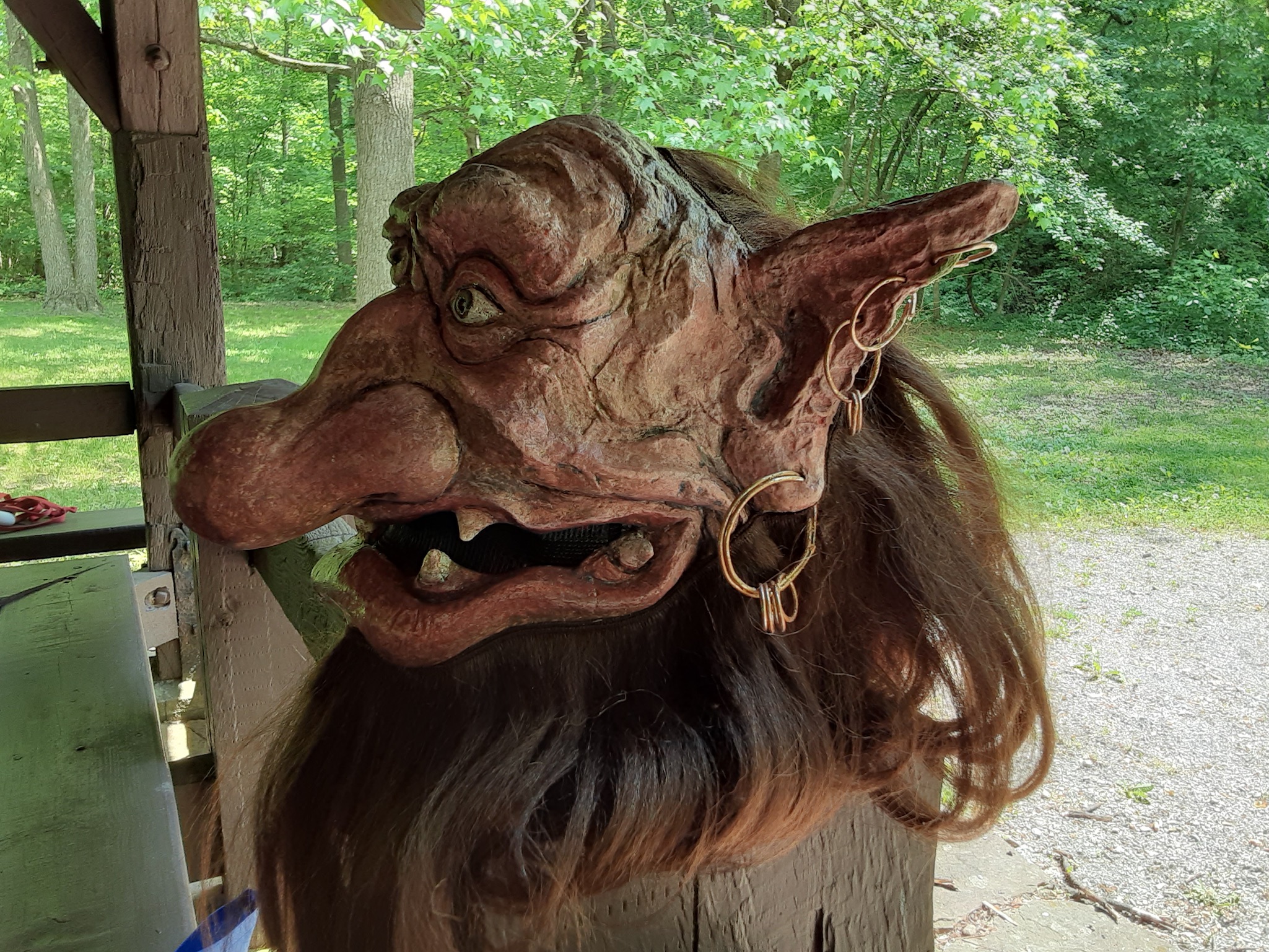 Check out all the photos in our 2021 Syttende Mai photo album.
If you have photos to share from the day please send them to photos@shawnee-skogen.com.